We strive to provide a full range of high quality localization and post production services, tailored to our clients' specific needs. Meeting our clients needs is at the core of our company.
D-HUB STUDIOS is a dynamic "hub" of highly skilled professionals of localization and digital distribution services, mainly focused on the Global Entertainment Industry. Founded by Lidia Cudemo in 2013, "D-HUB" recalls the sound of the word "dubbing" combined with our technical hub. Located in central Rome, the company promotes high quality creative standards and invests in cutting-edge technology and security, to be in line with the increasing demands of the  entertainment and media industries. D-HUB STUDIOS is also engaged in international markets and participates actively in global film festivals, film commissions and events, which distinguishes our company in the current localization industry.
WE SHARE OUR KNOW-HOW AND EXPERTISE
We, at D-Hub Studios, strongly believe in people and support an eco-friendly working environment that respects human values and ensures the wellbeing of our staff and visitors. This is definitely important for all of us. It is also crucial for the long term success of our staff, as it represents the best framework for a goal-oriented teamwork. We welcome our clients to visit us any time.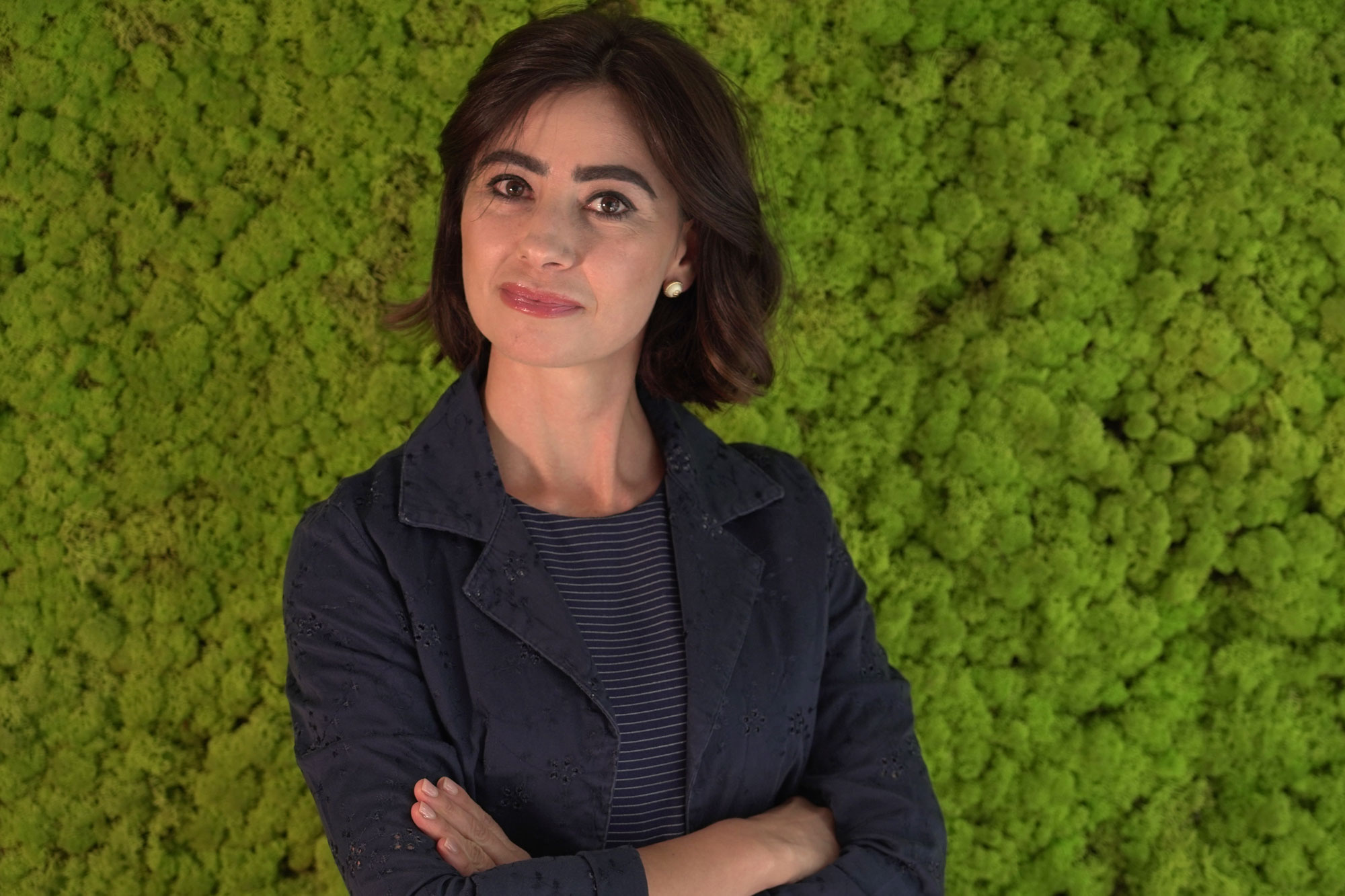 Lidia
Cudemo
Lidia is the founder and owner of D-Hub Studios. She has over fifteen years of experience in the entertainment industry, covering executive management roles. Astute ability to establish and maintain productive and influential working relationships with key stakeholders and external partners to deliver quality outcome. She is a member of Unindustria, Italian Manufacturers and Enterprises Association, and the artistic director of I Sassi D'Oro awards.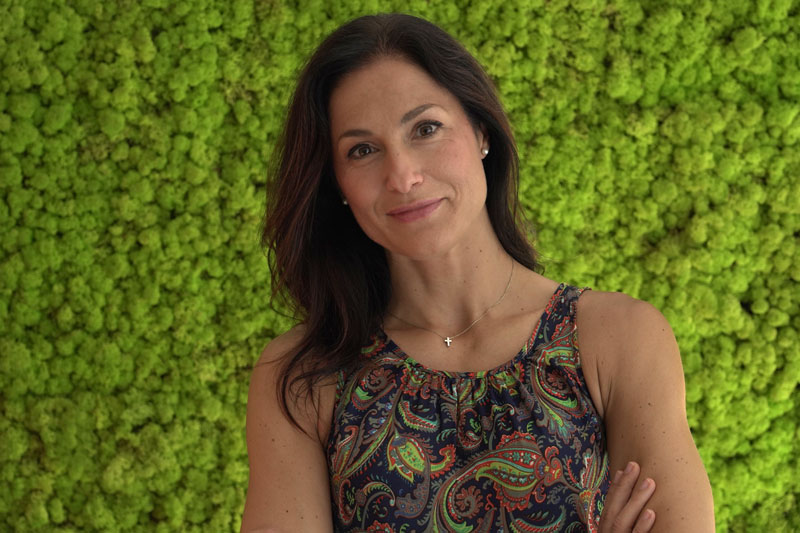 Marianna
Lazzarato
Intl Business Development Officer
Responsible for the global business development of D-Hub Studios. A communications specialist and adept networker, Marianna manages communications with external stakeholders worldwide. She is dynamic and proactive, and has over ten years of experience in localization and post production services.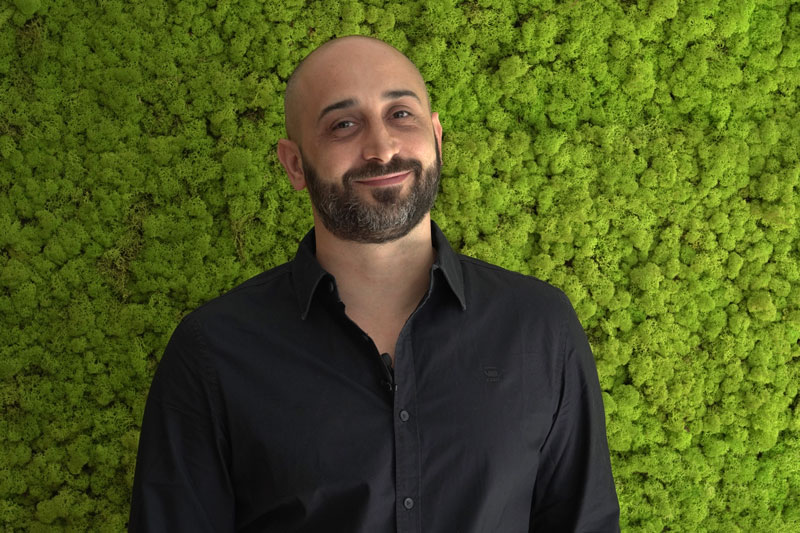 Francesco
Battisti
Responsible for the coordination of the technical facility and the audio post production services. Highly skilled with fifteen years of experience in this industry, Francesco supervises the system integration and content security. He is a member of the D-Hub Internal Security Team.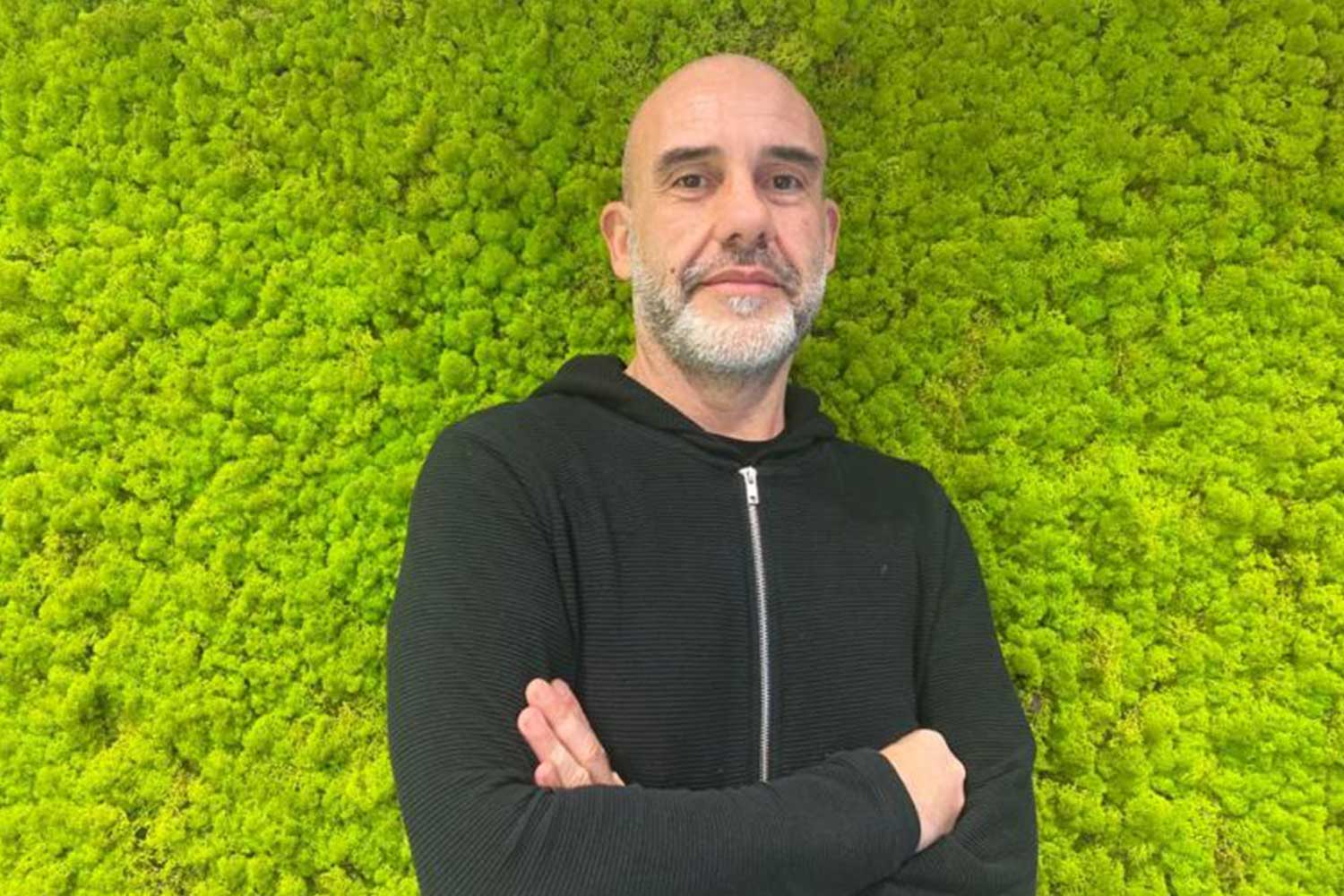 STEFANO
BALDAS
Post Production and Media Operations
With over 20 years of experience in Broadcasting, Stefano boasts a massive technical expertize in Post Production and Media Operations. He joins our team to drive the video and audio departments, including post production and traffic. Among his duties, he enables the global adoption of Media Operations processes and fosters for innovation, creative solutions and process improvement. Stefano is also a member of our corporate.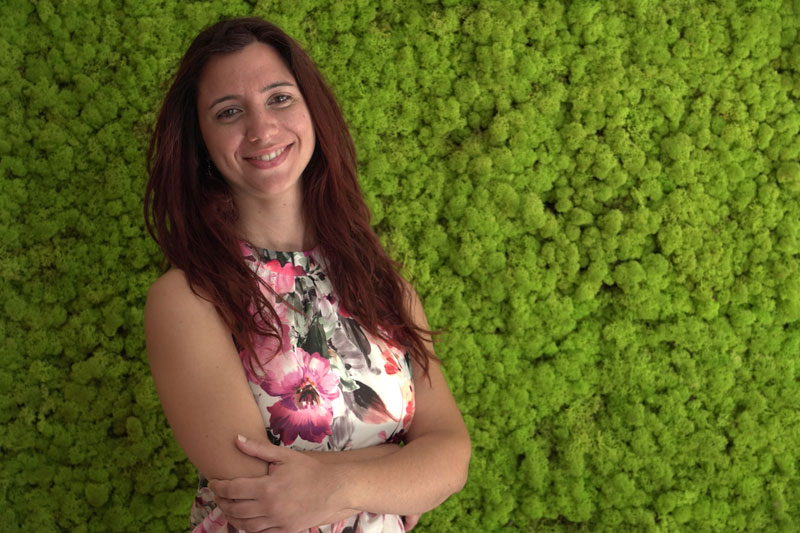 Annamaria
Cherubini
Annamaria coordinates the workflow of our projects managing the creative network, including the team of translators and subtitlers. She also looks after the scheduling for actors and ensures the smooth running of projects.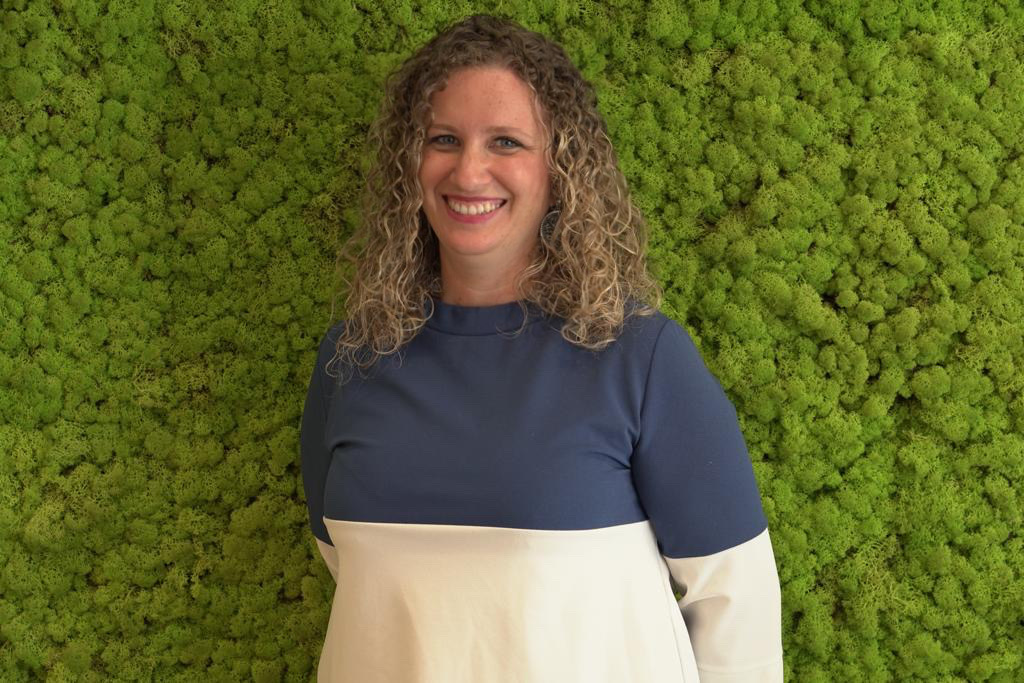 Giuliana
Valente
Giuliana supports dubbing directors during the recording sessions and liaises with actors. A problem solver and detail-oriented, she brings out the best in actors!
FABRIZIO
LENTINI
Highly skilled, with several years of experience in the industry, Fabrizio is responsible for combining all the different sound elements of a project to produce the final assets. His coordination with the QC department, moreover, ensures the best supervision on all our dubbed content before final delivery.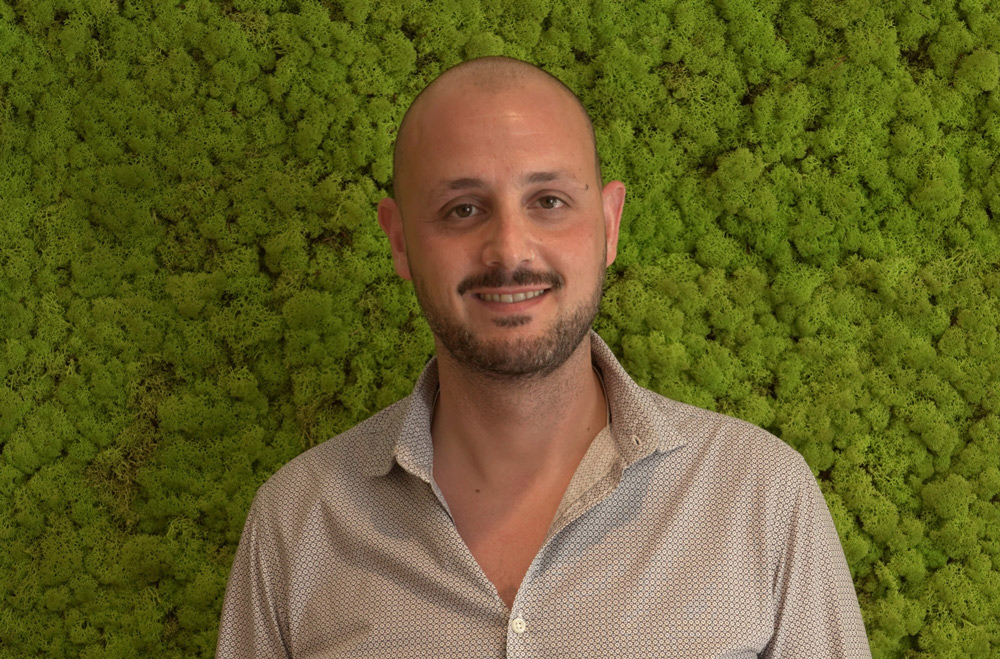 Andrea
Gambaro
Responsible for the management and the coordination of the materials in the dubbing studios. Andrea has over twenty years of experience in audio engineering and supervises the network of freelancers.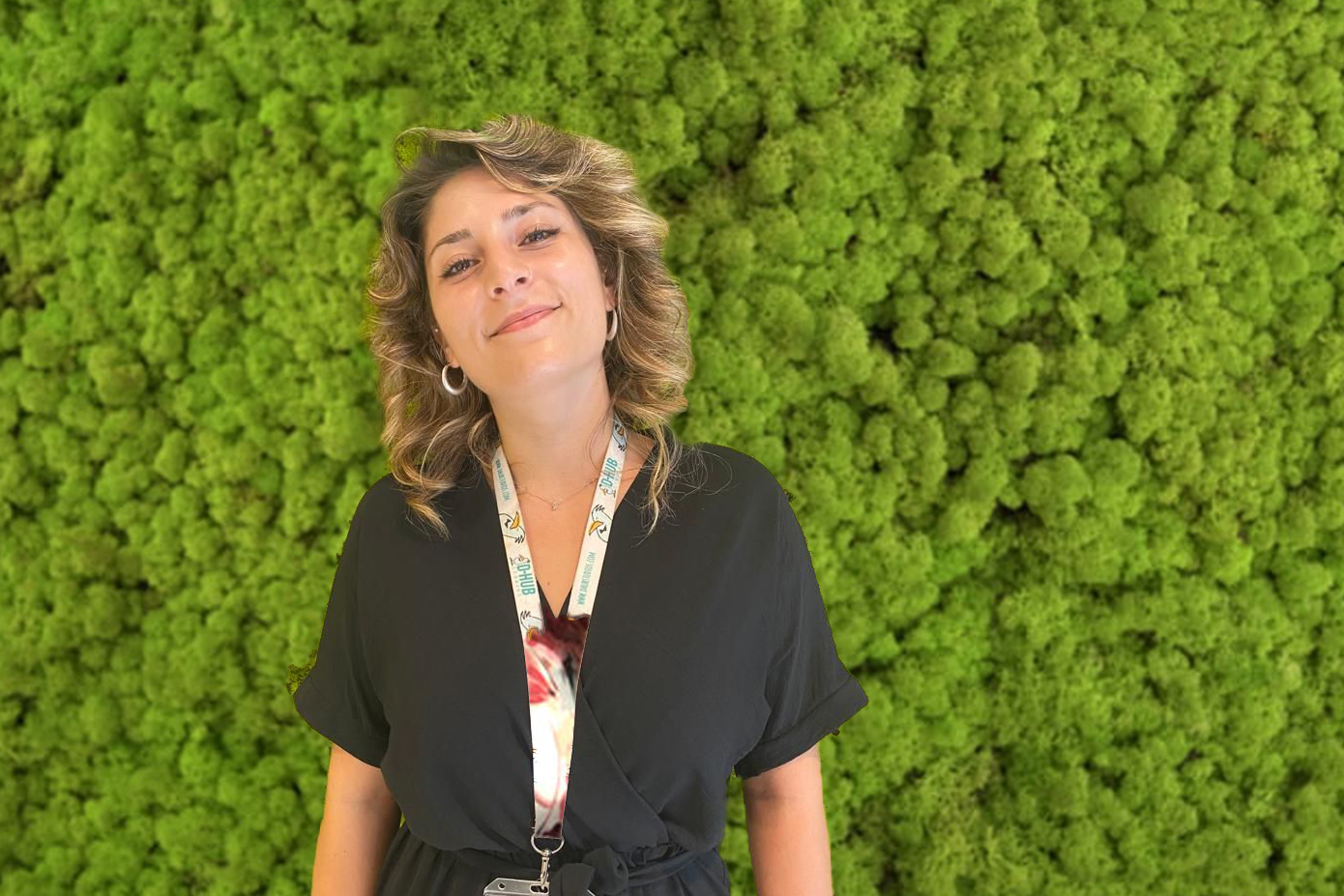 Giordana
Squadrani
Highly qualified and detail-oriented, Giordana's responsibilities include creating and editing recordings, setting up equipment in studio and at events, following client specifications and meeting project deadlines.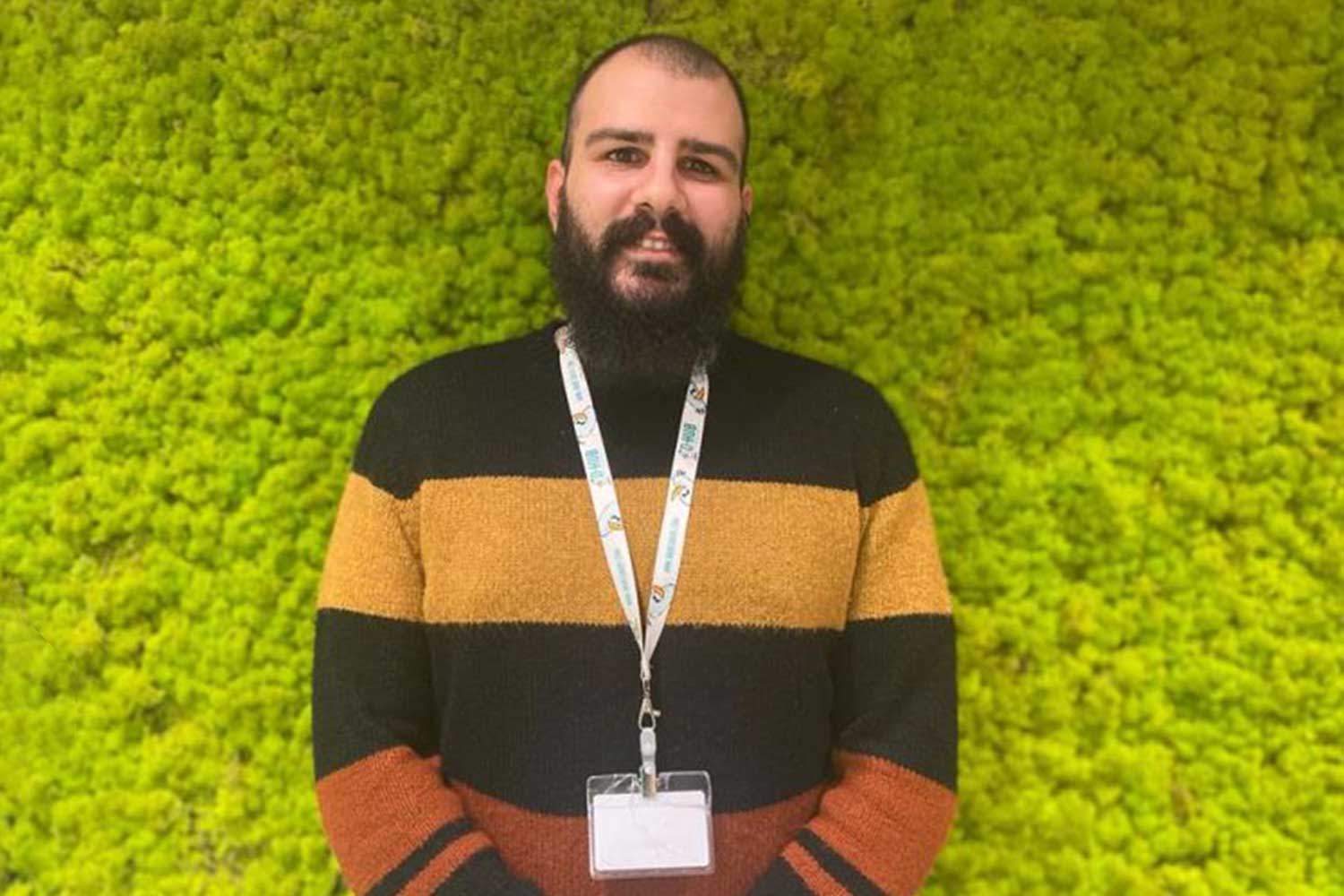 RAFFAELE
SANSONE
Raffaele is one of our internal dubbing audio engineer Highly qualified and passionate about technology, he creates and edits our recordings, following client specifications and meeting project deadlines.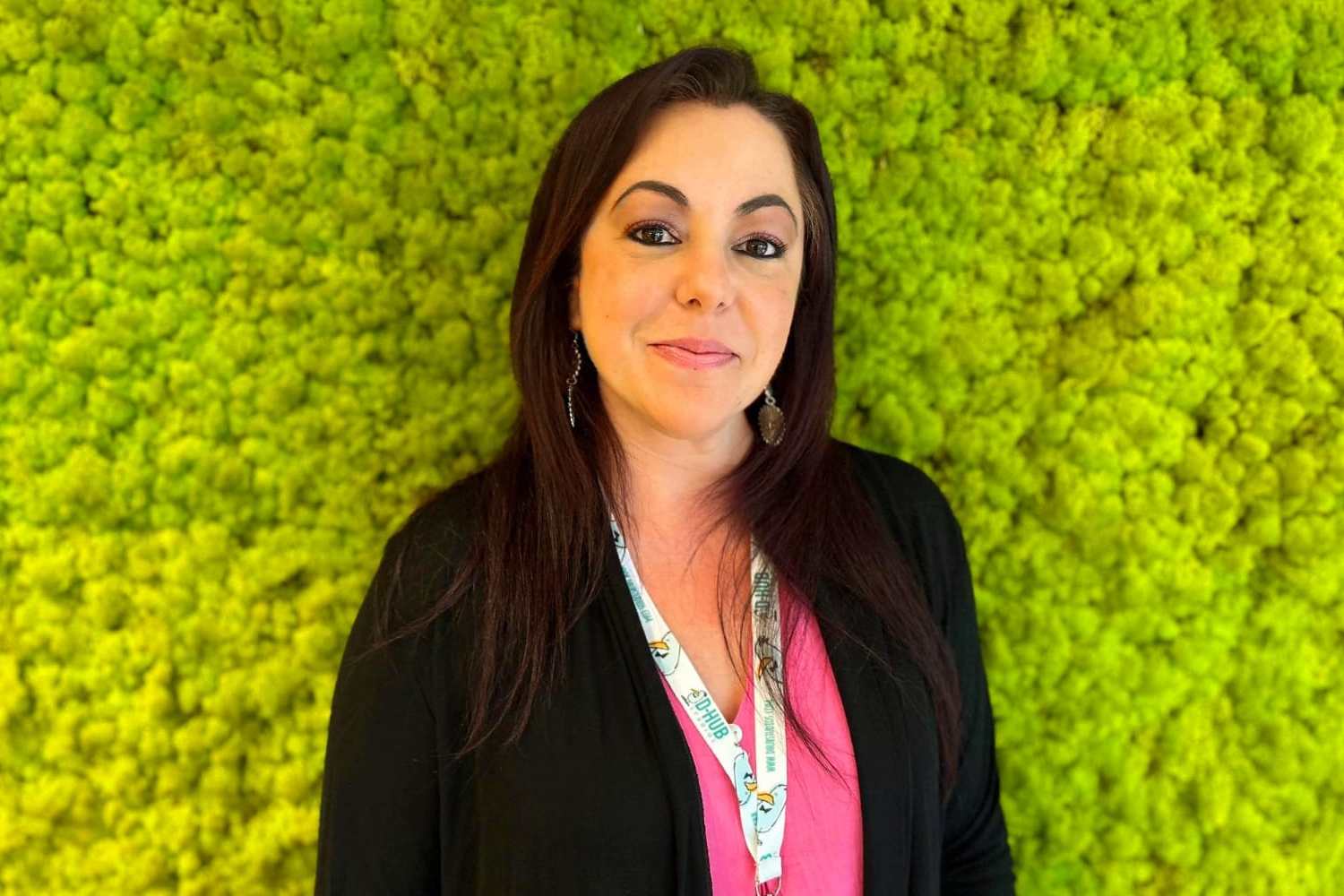 Marzia
Pierangelini
Passionate about languages,with strong expertise in translation and subtitling, Marzia is responsible for checking that all the localized content we produce meet our quality standards on a technical-creative basis. This is a crucial step of our workflow before delivering any final asset to clients.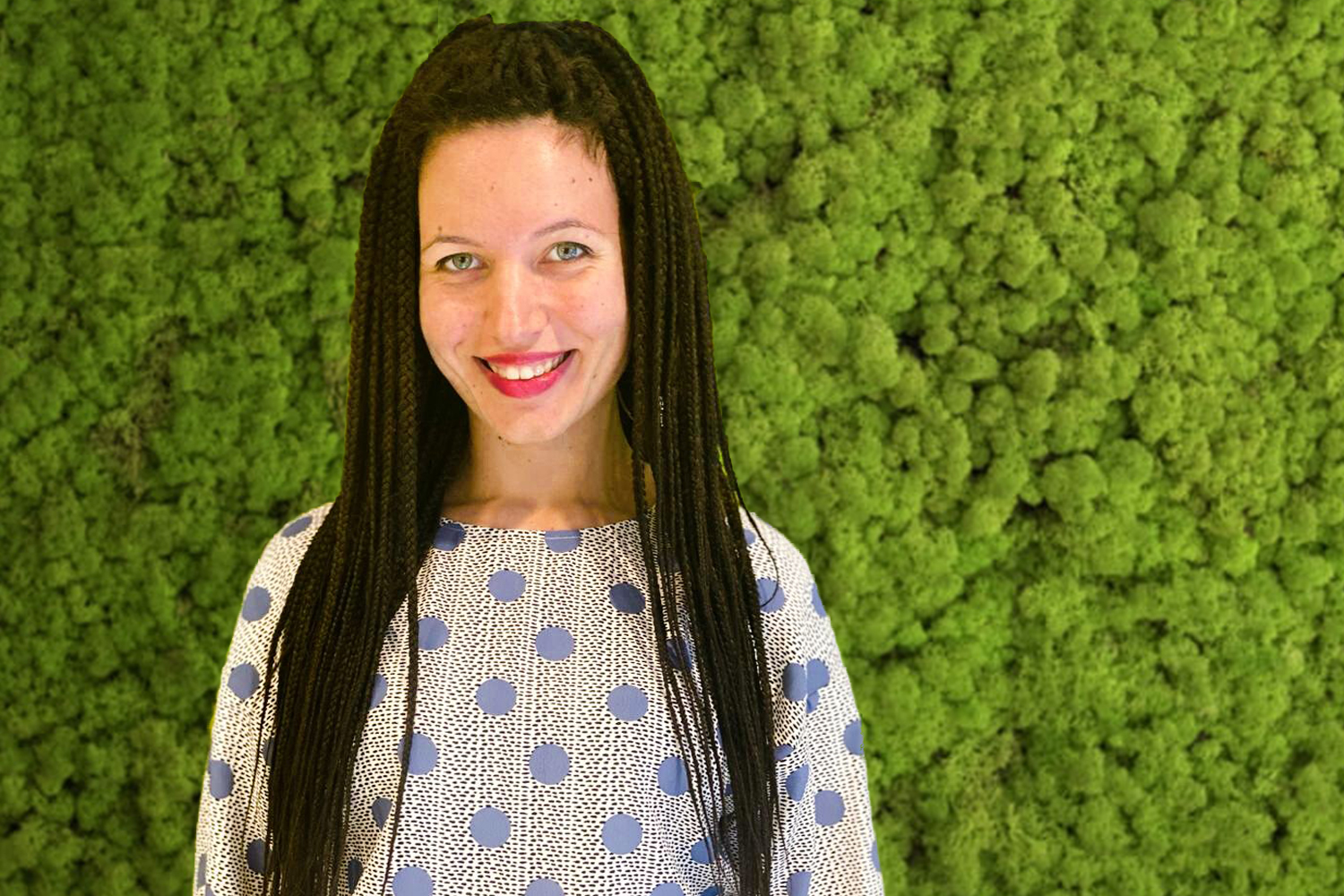 Elisa
Mancini
MOTION DESIGNER & MEDIA MANAGER
Focused and highly-skilled professional, Elisa boasts a long experience with art and creative teams. She is responsible for the creation and delivery of motion graphics for various media. She selects audio, video, colors, animation and such, for graphic design, editing video footage and adding effects ed elements to enhance motion graphics.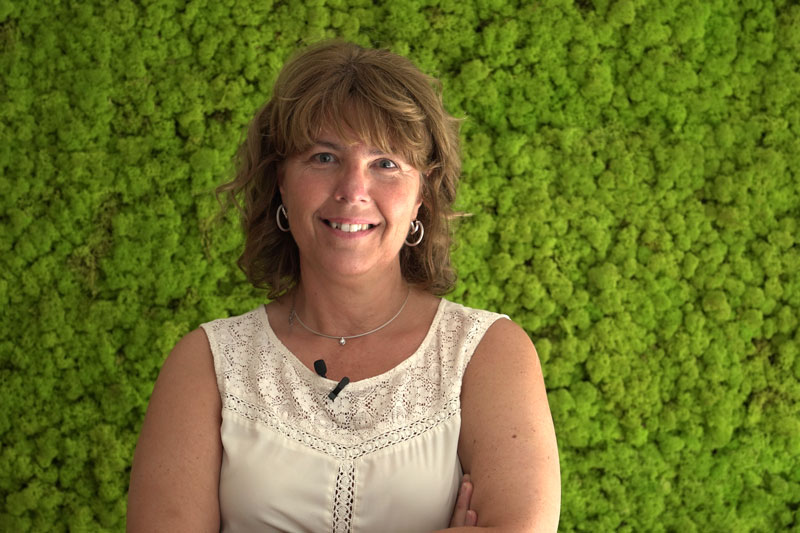 Mirella
Cesari
Senior Administrative Officer
Mirella is one the cornerstones of the company. Highly developed administrative and organizational skills, she ensures that all projects are run to maximum efficiency.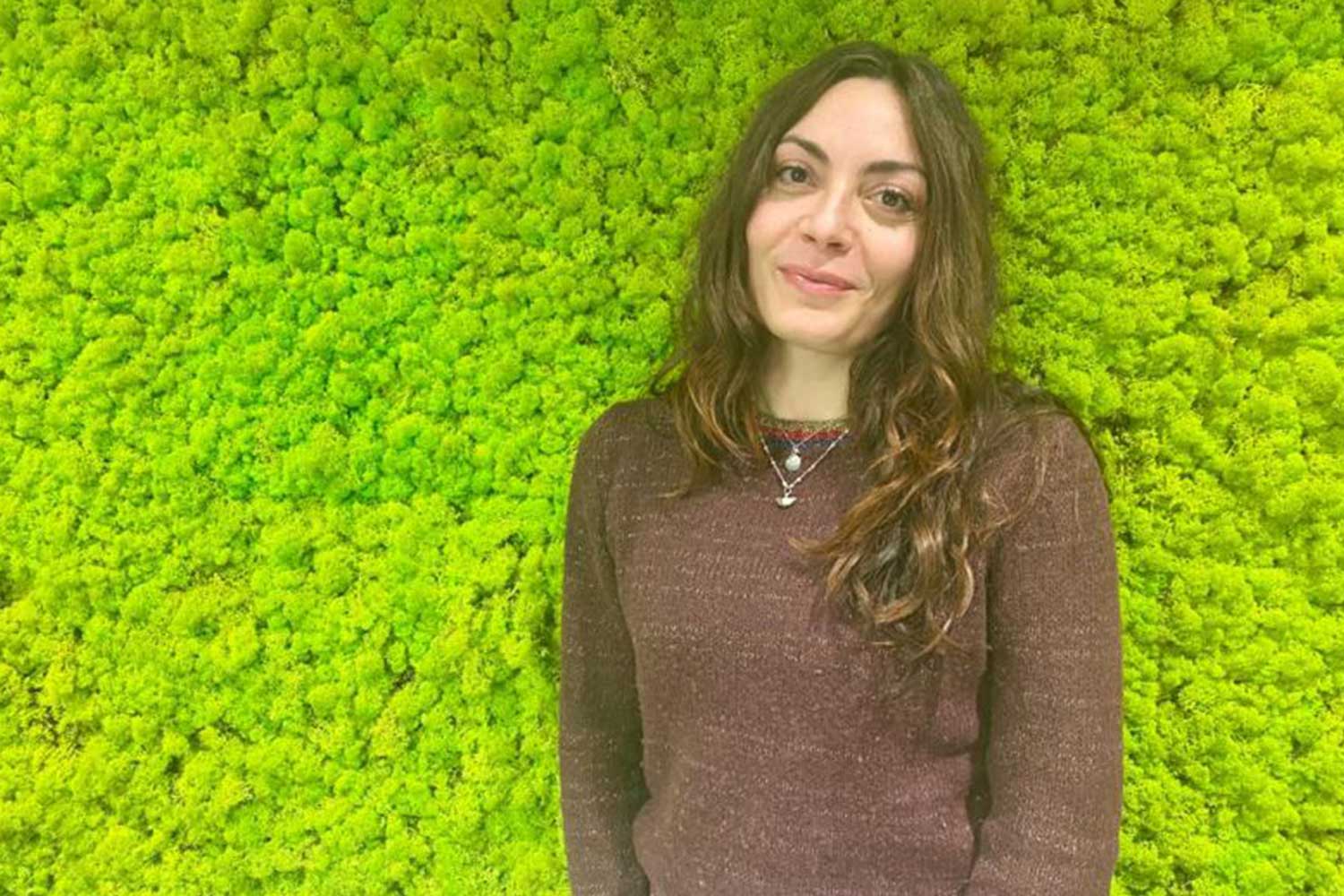 GIANNA
LAGLIA
Gianna is a member of our Administrative Office. Smart, dynamic and passionate about dubbing, she is a very talented source who provides administrative support to the accounting management of the company.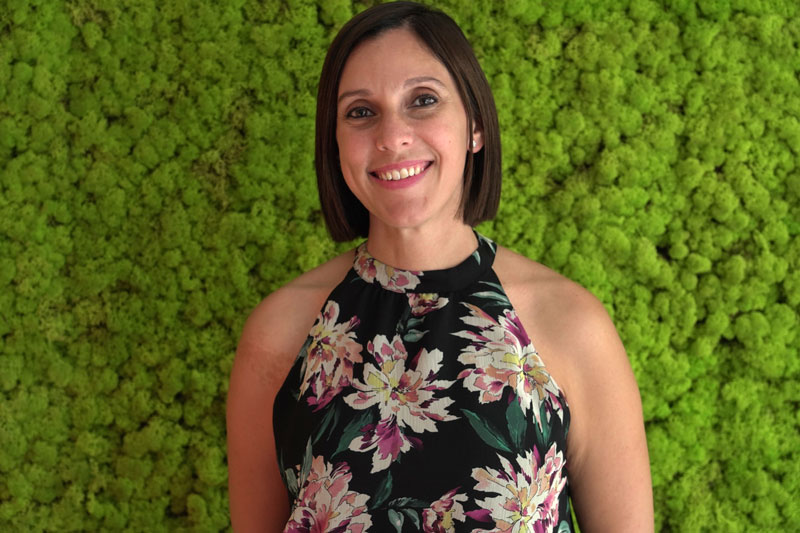 Simona
Lazzara
Simona warmly welcomes visitors and collaborators and coordinates the reception area. She also monitors the security system, consistently maintaining alignment with D-Hub procedures.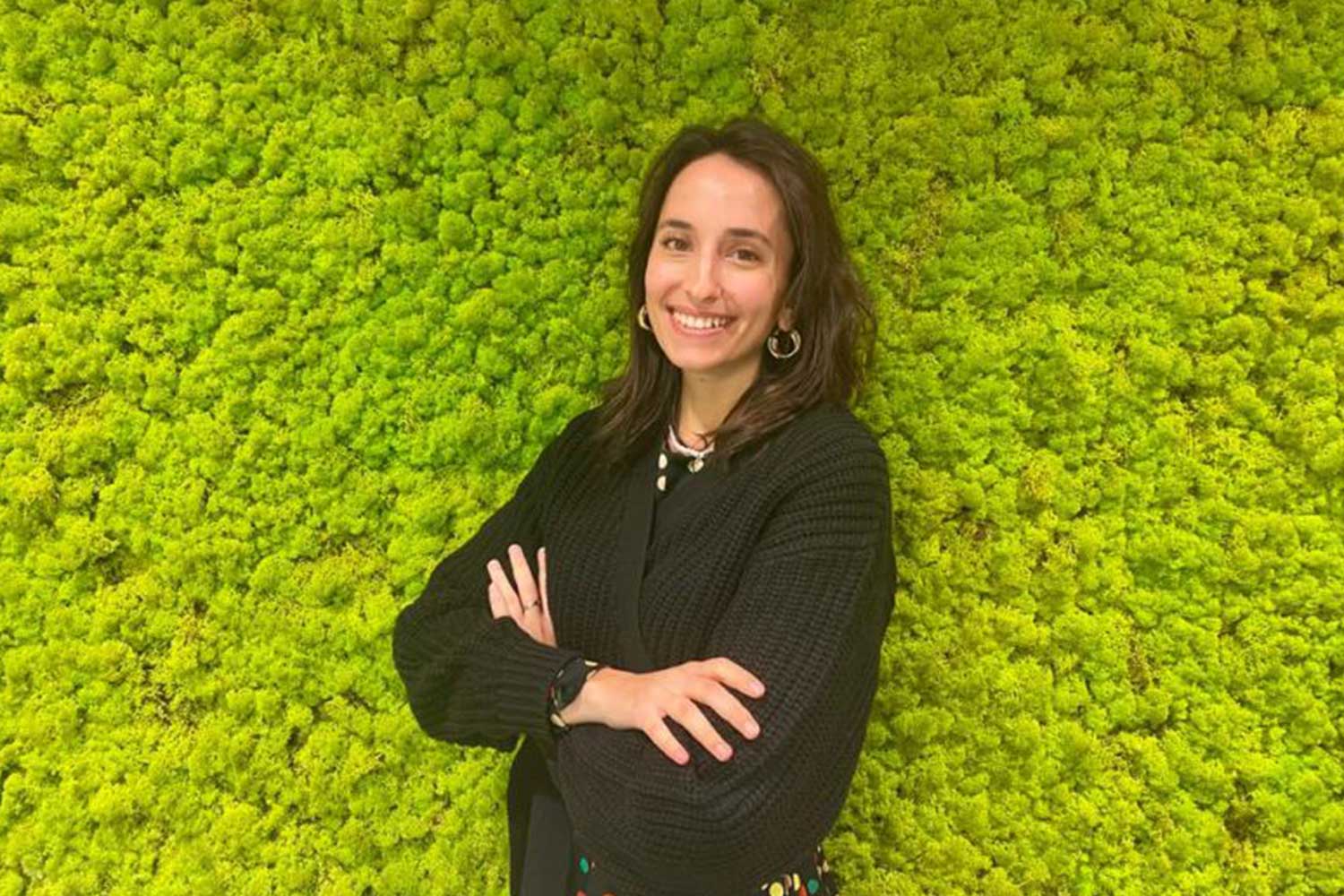 ARIANNA
VIVALDA
Arianna is the first point of contact for customers at the reception desk. She welcomes visitors and collaborators in compliance with our security guidelines, ensuring that our procedures and safety measures are always respected.
In loving memory of

Giuseppe Balderi
Your aptitude and commitment to hard work always pushed us to strive for excellence. You were an inspiration in every day, and we remain grateful to you for everything.